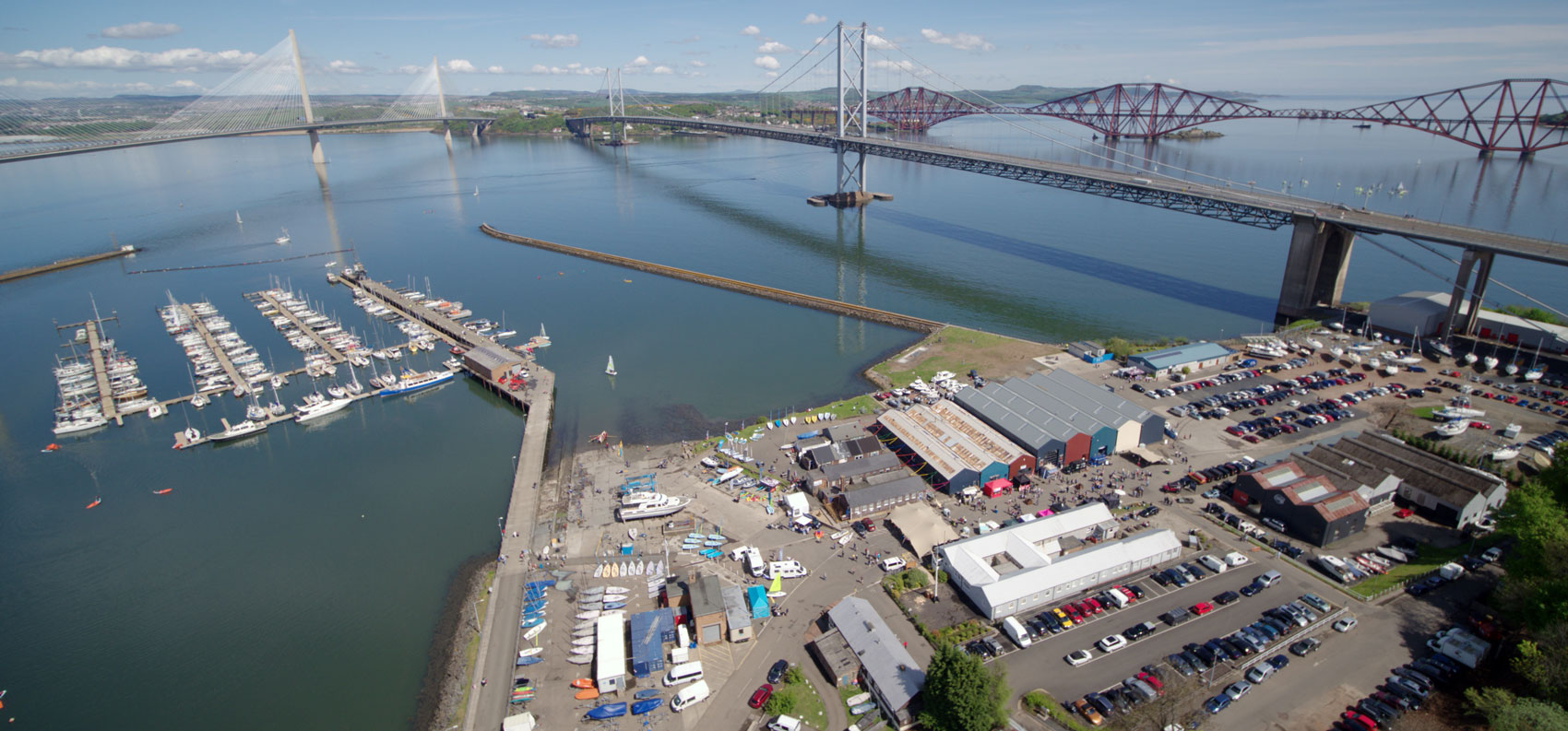 Trolleys
Trolleys are parked adjacent to the laundry room. Please be considerate to other Marina customers and return the trolleys to the trolley park when finished. Please do not obstruct the walkways with trolleys or bags.

Fuel
Marine diesel is available during the office opening hours, from the Fuel Berth at the seaward end of the East Pier. In accordance with HMRC directives, all private boat owners must make a declaration at the Marina Office to state how they intend to use the fuel.

Laundry
The laundry, adjacent to the trolley park, has a washing machine and tumble dryer which are operated by tokens available from the Marina office. Washing powder is also available from the Marina office.

Toilets & Showers
Toilets, showers and lockers are located adjacent to the Marina Office. There are hairdryers in the female changing rooms.
Waste & Recycling
We are committed to promoting environmental awareness and good practice within the Marina and surrounding areas. The main location within the Marina for disposing of recycling and domestic refuse is on the pier in the bins outside the Loopshed. To supplement these there are further smaller bins for refuse and recycling around the site as well. There are separate bins for general waste, dry mixed recycling and glass on site. There are also facilities for recycling boat batteries, oil and filters, located outside the workshop.
Parking
Car parking is available around the Marina with ample parking spaces* for disabled customers located outside the main office.
* Please note that the first hour's parking is free and is charged at £3/hour thereafter. All marina patrons also benefit from free parking all day, provided they enter their registration number on one of the tablets located inside all of the businesses.

Café
Down The Hatch is a great cafe serving hot and cold refreshments. Opening hours are generally 8.30am – 4.00pm.
Tel: 0131 331 1387
Weather Forecast
An up to date local weather forecast can be found on the Marina notice board, with more detailed information available via Marine Call. For more information you can enquire at the Marina office.