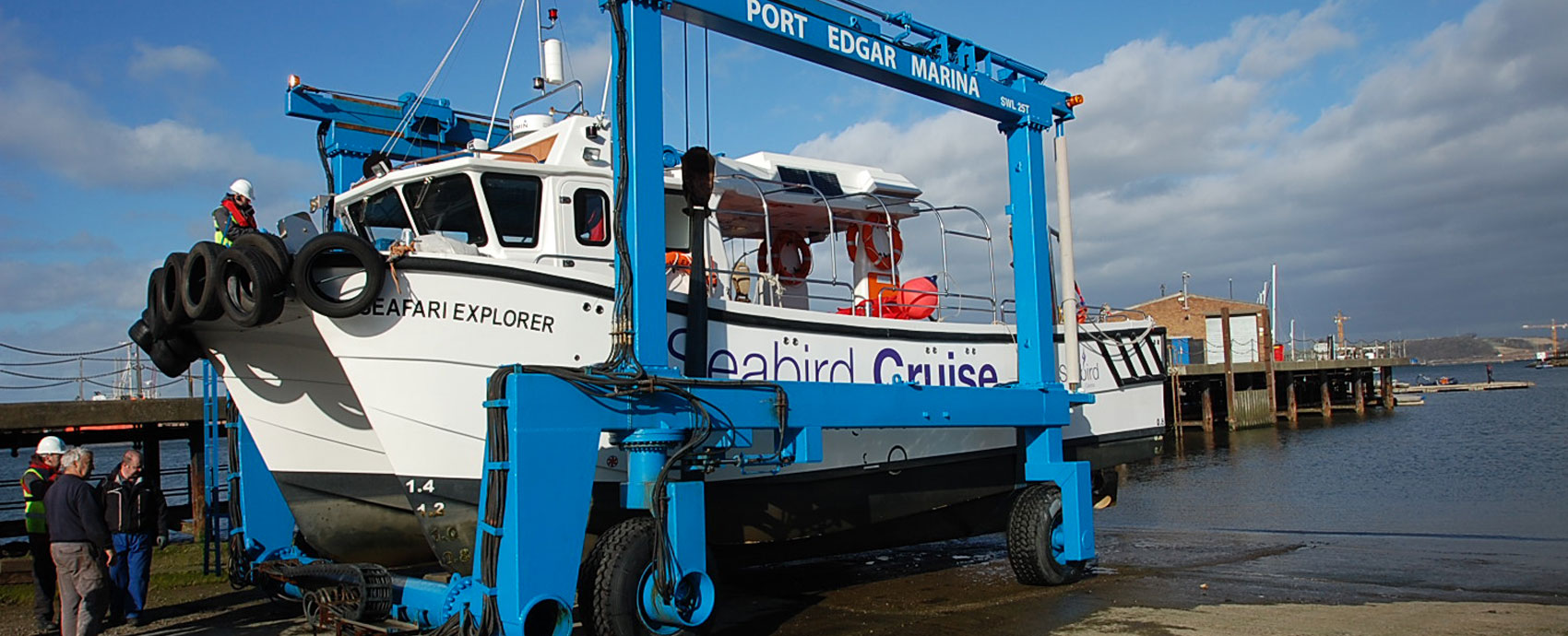 Hoist/
Manitou
OurWise slipway travel hoist is capable of launching and recovering vessels up to 25 tons displacement. For smaller craft up to 3.5 tons displacement, and for mast stepping, we utilise a Manitou telehandler. We can launch and retrieve boats without the need for owners to be present but a set of keys must be provided. There is no extra charge for this service.
Storage of boats – Outdoor
Space is available for all craft. Owners can either provide their own cradle/trailer or we have a limited number of cradles for hire. While storage of cradles/trailers is free to customers who have taken a berthing contract, those without one will be charged.
Storage of dinghies & small boats
Dinghies and other trailer based craft may be kept ashore in one of our dinghy parks. A flat rate charge applies to sailing dinghies or craft under 4.6m LOA which includes the use of the slipway. All craft must be kept on a serviceable trolley to permit easy movement. We reserve the right to move craft at any time.
Workshop
Our extensively equipped workshop is staffed by expert, fully qualified engineers who can handle all types of outboard and inboard engines. They have a wealth of experience in dealing with problems relating to boats, engines and related systems. The marina workshop is insurance-approved for boat repairs and is an authorised service centre for Honda, Yamaha, Suzuki, Johnson, Evinrude & Vetus, along with many other types of engines. Call 0131 331 4496 or mail workshop@portedgar.co.uk for more information.
---
Service providers on site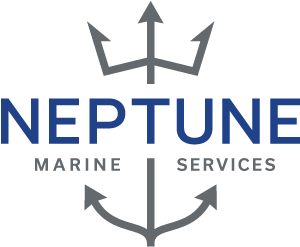 Neptune Marine Services

Forth Logistics

Sail Doctor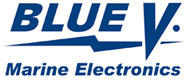 Blue V

ADG Metalworkers

Riggerous