Easy to get to
Port Edgar is highly accessible, so you can be on the water or exploring the area in less than 30 minutes from Edinburgh city centre. The M90 provides easy access from Fife and our closeness to good road links means it's a quick journey to Port Edgar from most of the Central Belt area. Once here, you'll find plenty of parking at the site. Or you can reach us by train via Dalmeny station which is within a mile of the marina.
Visit us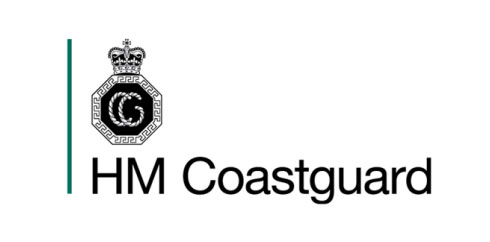 ---
Exceptional sailing
You'll find Port Edgar is exceptionally well located for exploring the islands and fishing harbours of the Firth of Forth. Sail out beneath the spectacular road and rail bridges to experience the Firth and East Coast, or head west pass the new bridge building works to discover the delights of the river Forth.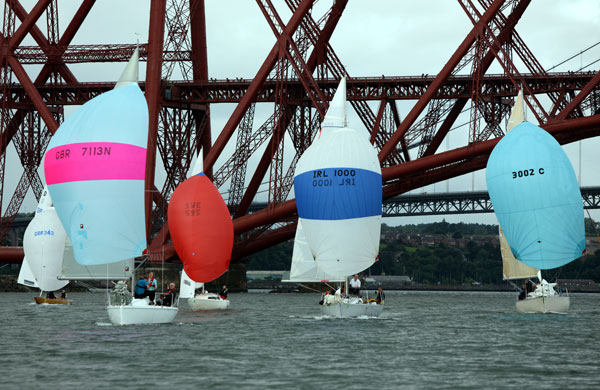 ---
Historic area
There's plenty to see and do in the local area and the picturesque town of South Queensferry is a great place to start. An ancient former Royal Burgh, the old town is a conservation area with a narrow cobbled High Street and many historic buildings. It boasts a range of local amenities and some excellent restaurants, bistros and bars. There are a number of important historic houses and estates in the area too, including Dalmeny, Hopetoun and Dundas.
Read more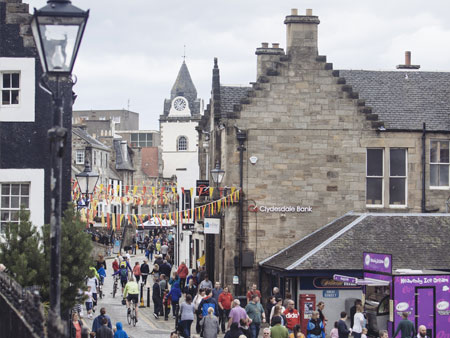 ---
Scientific interest
The mud flats at Port Edgar which are exposed at low tide are part of an extensive Firth of Forth Site of Special Scientific Interest (SSSI). Much of the shoreline and the islands in the Firth are covered by national and international designations. It's a great place to watch for wildlife, including seals, dolphins and porpoises, or view a great diversity of birds, especially waders that favour the mudflats.
---
Great cycling
A great way to reach Port Edgar is by bike. From Edinburgh you can cycle all the way to the marina via the Sustrans path. You can also enjoy the exciting Vat Run mountain bike trail at South Queensferry.
Image: Cyclist on the The Innocent Railway Path National Cycle Route 1 in Edinburgh:
Chandra Prasad/Sustrans
©Sustrans